The Chimeric 'H' litter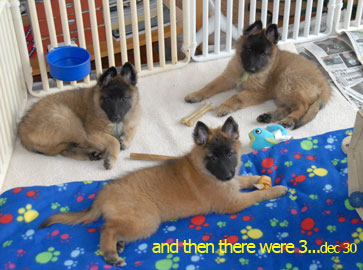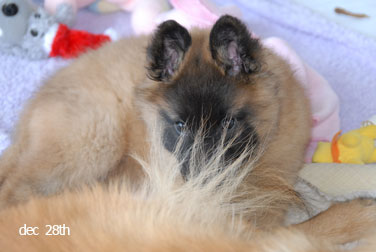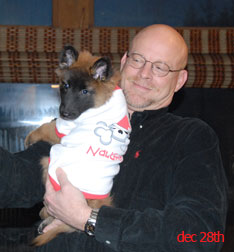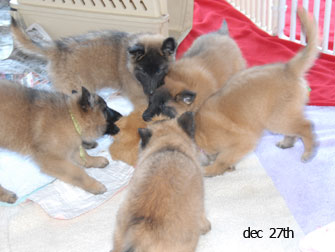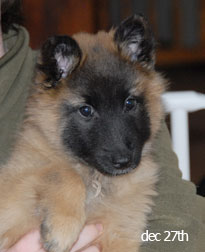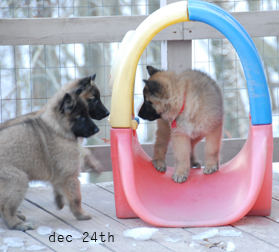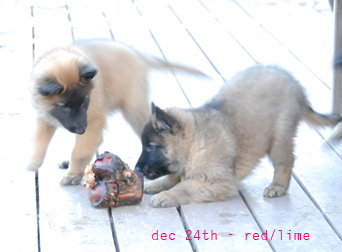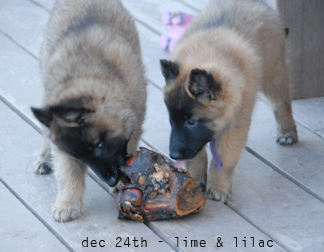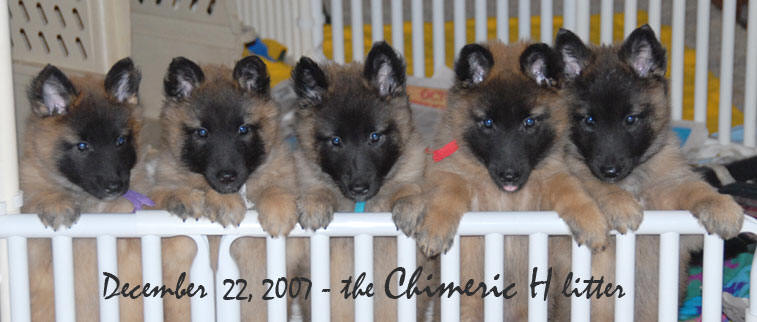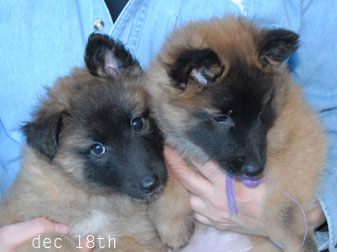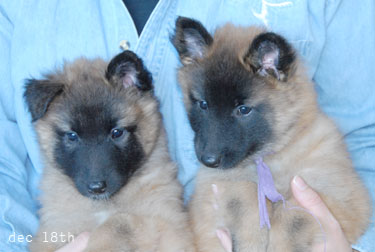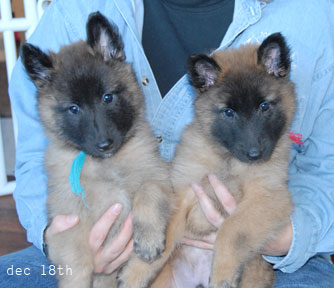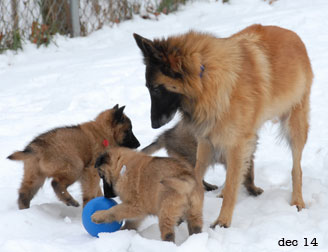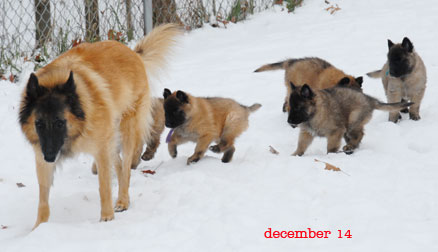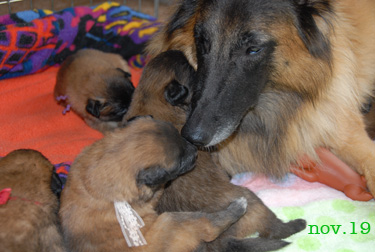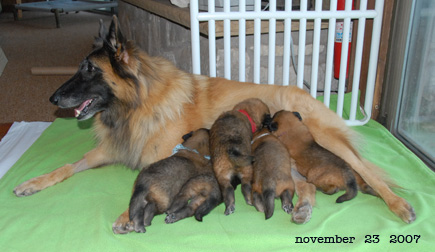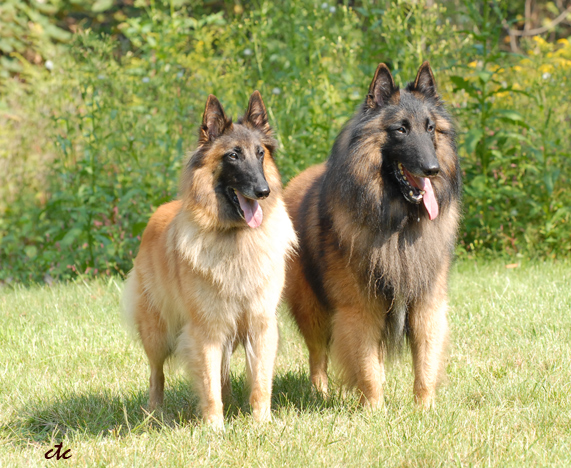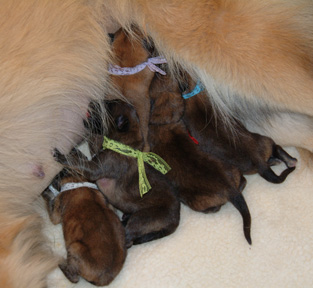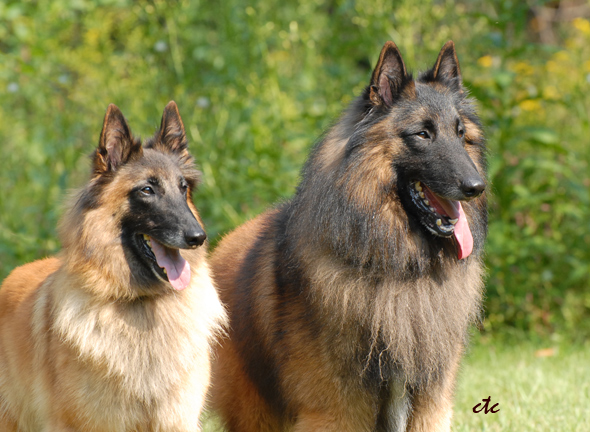 the parents -- AKC/UKC Ch. Chimeric Drift Away ' Anilla' & Ch. Hexen House Shadowfaxe 'Micah'
yes, the grass should have been mowed first -- oops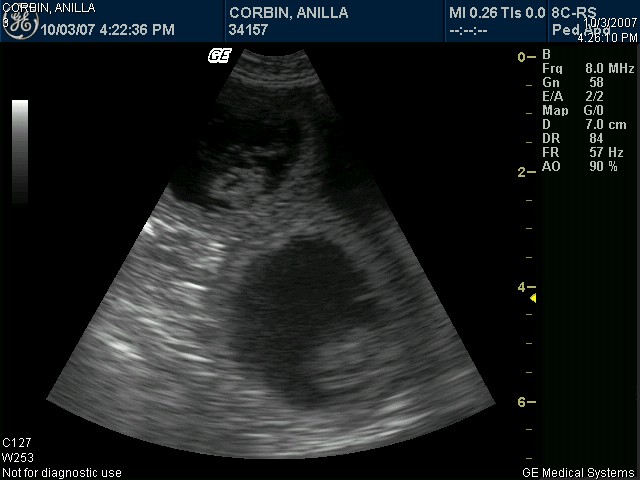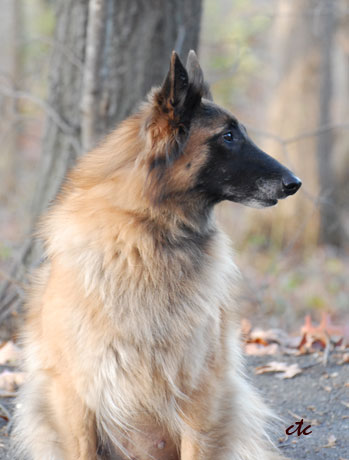 the very first puppy photo <g> Anilla waiting to be thin again - October 29, 2007
she is shaved in anticipation of the delivery in a few days
Anilla and Micah were bred late August - we saw 4 pups on the ultrasound & my vet thinks there may be more...there were 5!
We welcomed our H litter on November 3, 2007 and have 2 males, 3 females
Puppies would will go to their new homes in early January 2008.
All puppies are spoken for at this time - we thank everyone for their interest and wish we had at least 2 more puppies
for the wonderful homes that were hoping for a puppy from this litter!
visit the links below and you can learn about Micah and Anilla by visiting their web pages
This website and its contents are copyright 2007/2008 by Carole T. Corbin
No part of this website may be copied or otherwise reproduced without her express written permission.
Photographs throughout this site are copyright Carole T. Corbin or their respective photographers and as such may
not be copied or reproduced with the express written permission of the copyright holder.